Business Locksmith
Our commercial locksmiths can do more than just repair your locks or install doorknobs. If you need a new lock or a rekey, our business locksmiths can help you get that done as well.
We offer services for all types of high-quality commercial locks, including entry door locks, warehouse door locks, safe locks, etc. Some of our business locksmith services include:
High-security access control systems installation
Commercial locks rekeying, replacement, and repair
Digital keypad locks installation
Card controlled digital locks installation
Doorbell systems
Buzzer and intercom systems
Safe repair and combination change
And so on!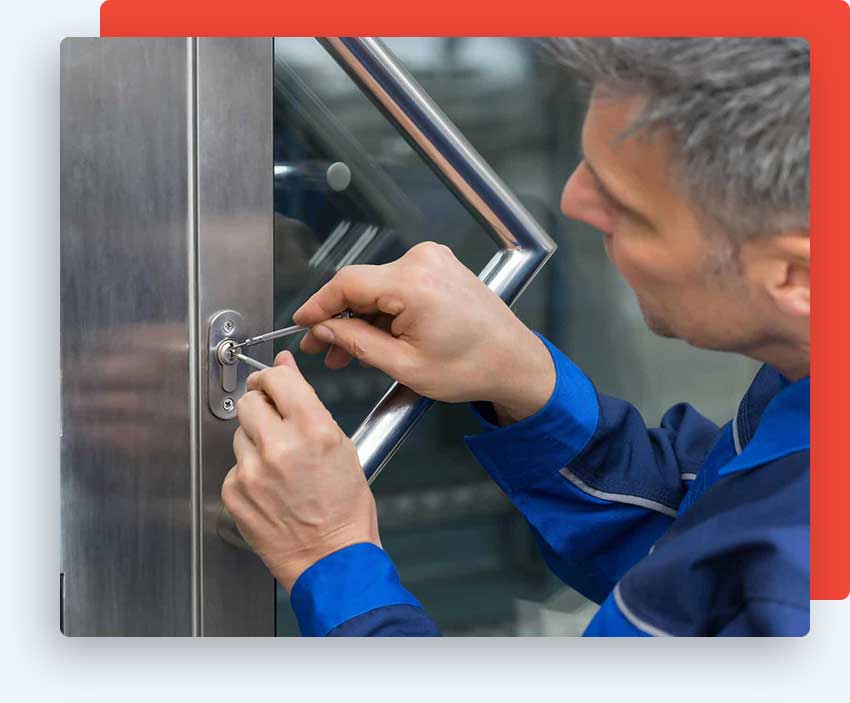 Whether you're looking to replace an existing lock or you're trying to install a new one, our locksmiths are prepared to handle it all.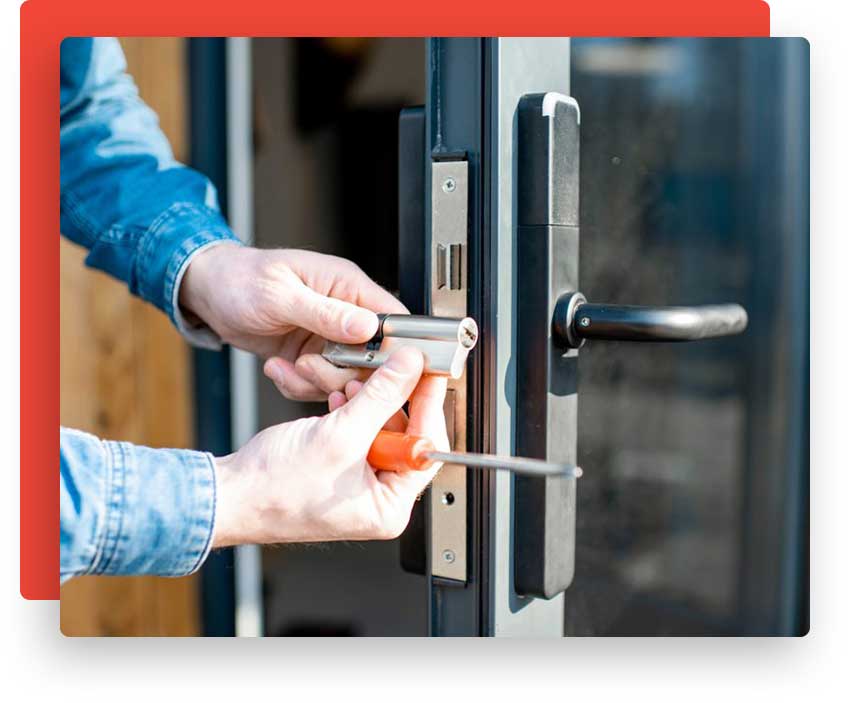 Let Locksmiths Near Me LLC Help You With Your Lock Issues
Whether you need to open or install a lock, it can be expensive and time-consuming to do it yourself, let alone the frustration of being locked out. Don't risk damaging your car, house, or business by trying to fix it yourself. Instead, call one of our qualified locksmiths to help you now.
We ensure our customers always have access to our services – no matter where you are in the city. That's why we offer emergency service customer service line. So call us now, and let's get your lock problems sorted right away!
What Our Clients Said
Locksmiths Near Me In Philly, PA
Call us today and we will dispatch a locksmith to your location today!